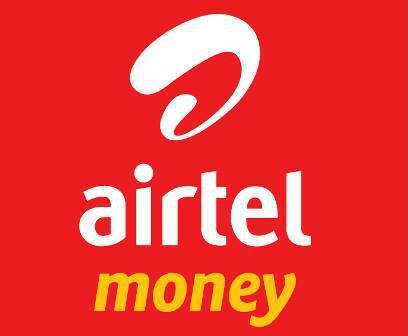 Airtel Kenya, in partnership with Equatorial Commercial Bank (ECB), will offer m-commerce services for Airtel Money subscribers as it looks to increase user numbers.
The partnership will allow customers to access the bank from any part of the country and perform agency cash transactions at ECB branches.
The integration of traditional banking and m-commerce will also enable customers to receive mini-statements over their phone and pay utility bills.
Shivan Bhargava, managing director of Airtel Kenya, said the company's strategy is to focus on the number of customers transacting on its money platform, where it is hoping to see growth while also increasing the number of agents.
"We are looking at swelling the number of Airtel Money agents to 17,000 by the end of the year," said Bhargava
Sammy Itemere, ECB managing director, said: "Through this partnership with Airtel Money we are offering our customers an opportunity to access the bank from anywhere in Kenya. Mobile money has changed the way we operate in this country."
Recently Equity Bank and Airtel Kenya partnered to offer similar m-commerce solutions to their customers through Airtel Money.
According to the Communication Commission Kenya (CCK) 2013 Sector Statistics Report, mobile money subscriptions have increased by 10.1 per cent to reach 23.2 million.