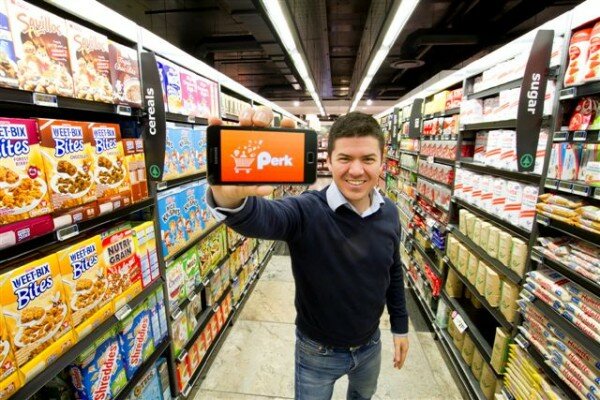 Jess Green, founder of Perk.
Perk, the South African in-shop mobile app, has received a ZAR800,000 (US$79,000) investment from private investment firm Clifftop Colony.
Wendy Volkel, a former executive at Woolworths, has also invested in Perk and Green said he was looking forward to benefiting from her extensive retail expertise.
Perk is an app which logs a phone's movements in a participating store and offers mobile retail solutions to the shop as well as the user.
Speaking to HumanIPO, Green said: "Clifftop Colony have an extensive network and if I need support or connections then I can call them and they are able to phone the right people.
"I have already used these connections twice during our working relationship."
The Perk investment is Clifftop Colony's third in a South African business. The investment fund focuses on emerging markets and works with early stage ventures.
Oliver Drews, chief executive officer of Clifftop Colony, said: "The pools of entrepreneurial capital in South Africa are shallow and hence it is important for us to provide the right structure in terms of deep industry knowledge, investor relations and corporate governance right from the beginning."
Drews also praised the involvement of Volkel as a co-investor and added: "Having Wendy Völkel partner with us as a co-investor in this transaction with her wealth of experience and connections within the retail sector is a tremendous endorsement of the potential of the business and including specialists like her is an integral part of our investment philosophy."
Green said the next stage for the business is to implement Perk in the stores they have already been running pilots.
He said once the stores are happy with it, the application would be quick to roll out to the other outlets.
Concerning the scale of Clifftop's involvement on a day-to-day basis, Green added: "They don't look over your shoulder. They are not that type of company, but they do want to know want to know what you are doing."