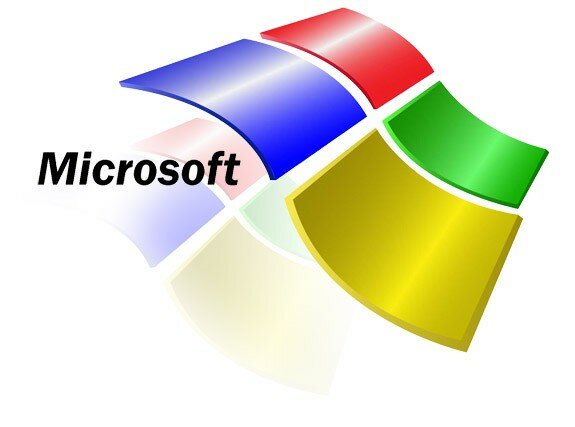 Microsoft 4Afrika and the University of the People (UoPeople), a tuition-free online university, will this year fund 1,000 African students to study an associate degree.
The agreement allows applicants from the 53 member states in the continent to compete for the scholarships once they have enrolled in the university, starting the second semester.
All the students, including those whose applications are accepted, will however be required to still pay an application processing fee, ranging from U$10 to US$50, and an exam fee of US$100 per each course taken in the first semester.
The university said admitted students can then request financial aid from the Microsoft 4Afrika scholarship program.
According to the two organisations the programme will help in improving the lives and the community of all successful applicants, thus transforming the continent.
"Through this program UoPeople and Microsoft will support 1,000 African students to graduate with a world-class academic degree from UoPeople, helping to change the lives of the students, their families and communities and ultimately transforming the continent," reads a statement on the university's website.
Apart from the associate degrees those awarded scholarships will be eligible to participate in other skill and work experience at the university, as well as additional programmes including mentorship, training, internship and employment opportunities at Microsoft and partner companies.
Interested candidates coming from non-English speaking countries will be required to complete an English language qualification test.