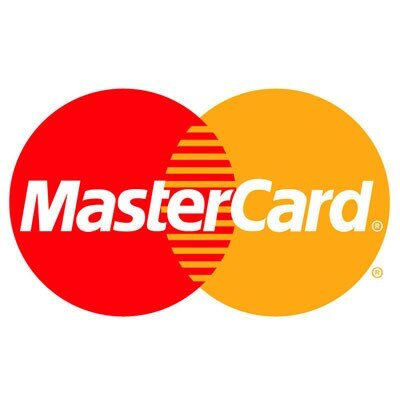 MasterCard has revealed it is only developing the chip technology for the Nigerian national ID card scheme, with local content still set to feature prominently.
Speaking last night at an industry roundtable session in Lagos, Omoke Ojomuyide, vice president of business development at MasterCard West Africa, said the company would support local content.
The revelation is designed to appease those who believe the Nigerian government did not promote local companies when it awarded the contract for the Nigerian national ID card project to the international electronic card payment company.
"There are about 13 apps incorporated in the new card, and we are only producing the chip technology. We respect local content application in the territories we operate in and the Nigerian territory is no exceptional," Ojomuyide said.
Concerning the magnitude of the project, Ojomuyide said it is the largest of its kind in Africa.
"MasterCard is very excited about this project and we would do everything to ensure its success," she said. "Already, I can confidently tell you that the Nigeria identity scheme is the largest financial inclusion project anywhere in Africa and we would be glad to ensure its success."
She noted the aim of the company's involvement in the scheme is to help Nigeria build national trust, national cohesion and patriotism, in addition to producing national ID cards that would be trusted globally.
"MasterCard is a global payment solutions company, providing such acceptable payment card brands like the flagship MasterCard, Maestro and Cirrus. We serve consumers, financial institutions and businesses in over 210 countries and territories," she said.