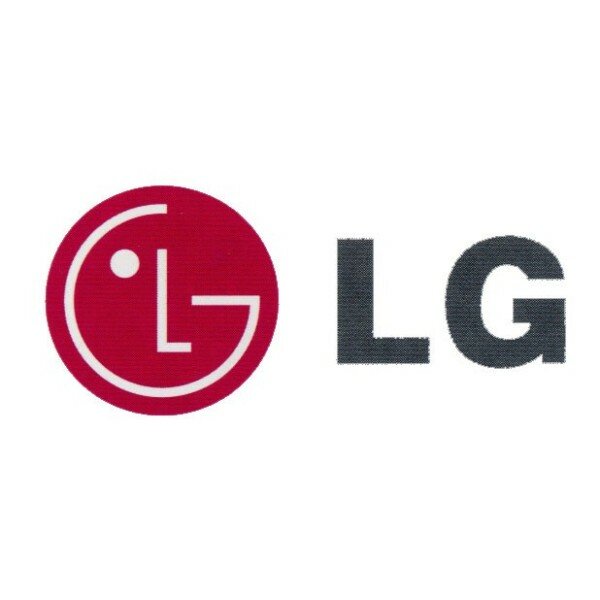 The world's first quad HD LCD panel, developed by LG, reportedly has four times more pixels than normal HD.
LG says the 5.5 inch screen is anticipated to meet demand for larger displays.
Byeong-koo Kim, vice president of LG Display's IT and mobile development group, said: "With this breakthrough, LG Display will continue to raise new standards for mobile resolution and lead the mobile display market."
It will also be the world's slimmest screen, 12 per cent thinner than the panel released by LG last month.
The new panel will also be brighter and is intended to be better for watching videos on smartphones.
LG also say the screen will allow users to view internet pages without the distortion smartphone screens usually create.