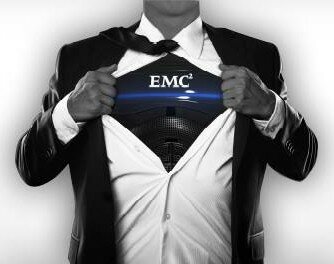 Data is believed to enhance business choices in South Africa significantly as its implementation is growing, an EMC survey has revealed.
The EMC survey, Big Data Adoption Trends in South Africa, indicates 83 per cent of South African businesses will improve business challenge and opportunity management through using data analysis.
HumanIPO reported last week on the EMC Forum in Cape Town.
The advantage of big data as leveraging competitiveness has been achieved by 38 per cent of the 803 participating stakeholders, according to the survey.
The important role of big data analytics in the success of the industry is supported by 64 per cent.
Concerning cyber attacks, 61 per cent of respondents believe big data can be a weapon of defence. However, less than 50 per cent of South Africans have faith in the recovery of data following cyber attacks.
Fifty-two per cent of businesses experienced data loss over the past year. Hardware, software and power failures are the top three causes.
Companies predicted there would be a 450 per cent return on investment over the next three years in next generation data recovery plans.
In addition, 40 per cent of respondents believe their businesses should spend more on data recovery strategies.
Though data utilisation plans are generally viewed as important, 23 per cent of companies have indicated no strategy for big data technology implementation.
A majority of 78 per cent of businesses agreed technology is important to strategically reach goals.
Servaas Venter, country manager at EMC Southern Africa, said: "This research shows that companies in South Africa are increasingly seeing the transformative benefits are achievable with big data analytics technology."
Venter believes big data is "a core part of IT information, a process which South African businesses are well underway with".