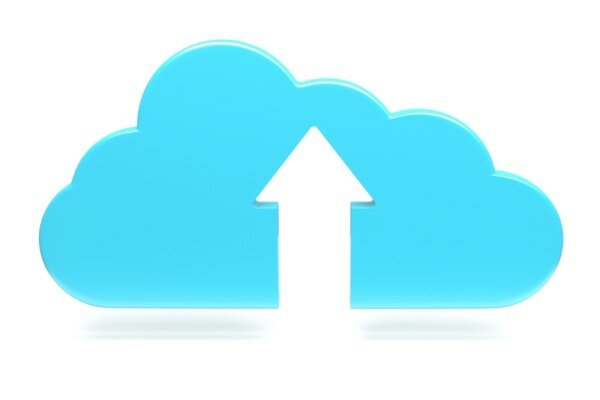 MTN Nigeria has become the first mobile operator in the country to offer cloud-based services to small and medium-sized enterprises (SMEs).
Babatunde Osho, chief enterprise solutions officer at MTN Nigeria, said the services would offer SMEs enterprise applications for human resource management and customer relationship management.
"It is a range of prepaid cloud-based services designed to offer Human Resource Management, Customer Relationship Management and other enterprise software over a secure internet connection. And this without any of the associated IT infrastructure costs," Osho said.
The rollout in Nigeria, follows the launch in Ivory Coast last week.
With the service, Osho said the operator is supporting SMEs in Nigeria by removing the attending costs of the applications. Instead, he said the SMEs will enjoy more flexible offerings on a pay-as-you-go basis.
"We will continue to explore opportunities to help in stimulating the economic growth and development of this great country," he said.