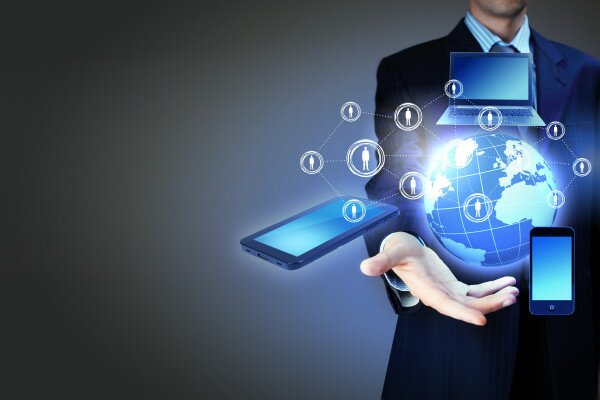 Global trading system and exchange connection company, FCM360, has partnered with South African financial technology market place SI Futures, giving Johannesburg access to a fast network.
The high speed, low latency trading connectivity will enable effective turnkey and colocation solutions for international projects.
SI Futures will also benefit from FCM360's London-based data centre as part of financial cloud service offerings at reduced cost.
Algorithmic trading companies, such as Reuters and Bloomberg are connected to the United Kingdom-based centre, which has been proven to be the fastest, secure route between London and New York hosting hubs.
Geordie Hogarth, founder at SI Futures, said: "By incorporating the FCM360 platform into our services capability, we have markedly enhance our clients' business effectiveness with rapid turn-around and support over low latency networks and are looking forward to capitalising on other new opportunities available through FCM360," Low-Latency reported.
South African financial institutions Nedbank, Old Mutual and Vandyle Investments are some of the companies to benefit from the collaboration.
Johannesburg is viewed as the fastest growing financial services market in Africa.
Image courtesy of Shutterstock.