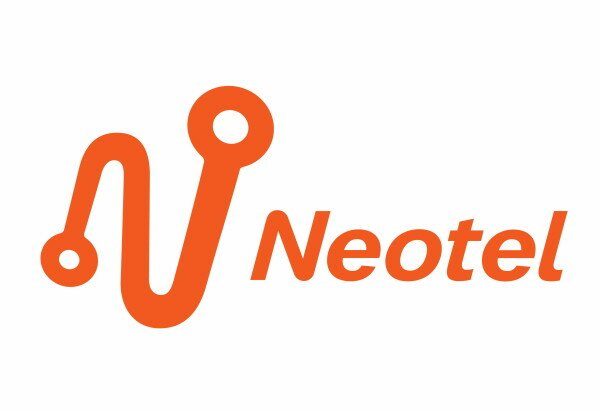 Neotel has launched its LTE service, beginning with a rollout in South Africa's Gauteng province.
The service, NeoBroadband, will be made available throughout South Africa in phases and is designed for small and medium-sized businesses (SMBs) on an uncapped basis.
Sunil Joshi, chief executive officer (CEO) of Neotel, said: "The NeoBroadband powered by LTE brings business grade high speed LTE for the small and medium sized as well as large businesses.
"Neotel is using its LTE network to deliver efficient, stable, low contention, unshaped and uncapped internet to its business and retail customers as well as for last mile requirements."
Neotel has invested ZAR500 million (US$49 million) in the last financial year in expanding its fibre-optic networks and infrastructure.
Joshi added: "Our investment in LTE network enables Neotel to leverage this infrastructure to deliver world class products and services to the South African market".
HumanIPO reported Neotel's successful trial of LTE earlier this year.