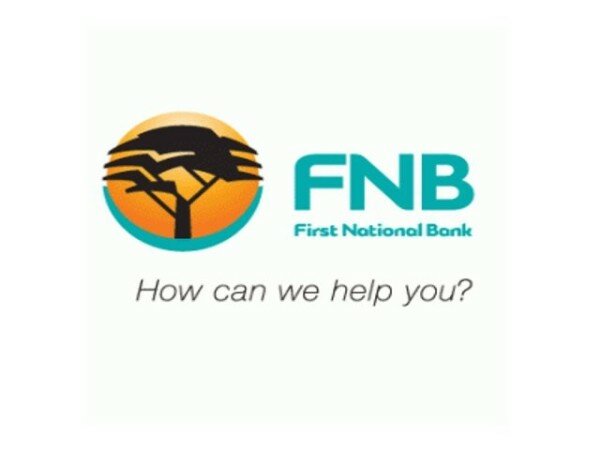 The Solidarity Bank Charges 2013 has named First National Bank's (FNB) Easy Account as South Africa's cheapest full-service bank account, as a result of the electronic services offered.
FNB's Easy Account allows customers to withdraw cash at supermarket tills, allows for debit orders and transfers between accounts, balance enquiries and provides card purchases for free.
"This year we made the Easy Account even cheaper by reducing the monthly fees… by 67 per cent. The reason that the account is the cheapest in the country is that these [EasyPlan] branches are specifically designed as a paperless low-cost banking model, allowing us to pass this saving onto our customers," said Seth Maanda, head of sales and marketing for FNB Transact.
EasyPlan branches are located throughout South Africa, especially within underserved communities.
FNB scrapped subscription fees for mobile phone and online banking, including that of FNB's SMS alert service, inContact, as a move to encourage the utilisation of the bank's electronic channels.
"Electronic banking is far cheaper for the bank to operate and the customer to use. The convenience, cost-effectiveness and safety of electronic channels enables us to pass on any cost of saving we incur to our customers," said Maanda.
Maanda said the account was "specifically designed with low-income customers in mind. There is no reason why customers shouldn't have an affordable, full banking service from a major bank."