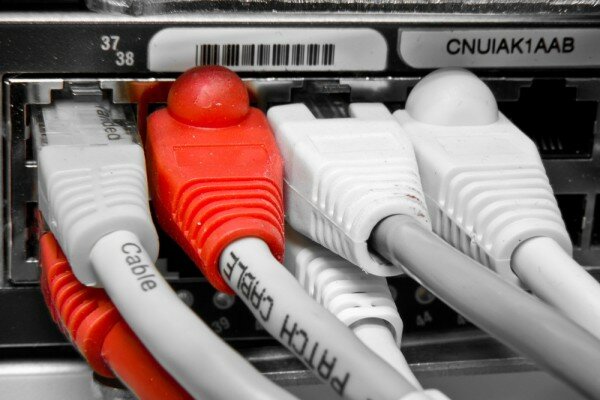 The Kenyan government has received a KSh3.1 billion (US$35.5 million) loan from the Belgian government that will help facilitate the e-government private network County Connectivity Project Phase 2 (CCP2).
The project will help the Treasury monitor budgeting and expenditure in the East African country's 47 counties using ICT.
The CCP2 project involves installation of communication equipment and applications in 18 government ministries and 17 county headquarters.
Kamau Thugge, National Treasury principal secretary, said the private network project that seeks to connect all counties will take up KSh1.2 billion (US$13.7 million) while some of the KSh1.6 billion (US$18.3 million) will be used to set up electricity distribution infrastructure in the areas of Sondu, Homa Bay and Kisii.
"The e-government Private Network Control Centre for the 47 counties and the 18 Central Government Ministries is located on the second floor of the treasury building, and the Private Network Control Centre is for communication of both voice and data between counties and the Central Government Ministries," Thugge said.
The connectivity project will enable the treasury to access all county government accounts directly, enabling the taxman to review how money is utilised.
Thugge added that the project when complete will ensure efficient delivery of services.
"The project, when complete, will not only modernise the government's communication technology infrastructure, but also increase efficiency in provision of key government services." said Thugge
The first phase of the project, which was already underway, was scheduled for completion at the end of August 2013 where it connects 28 county headquarters to the National Optical Fibre Backbone Infrastructure (NOFBI).
The county connectivity project is an initiative by the government and the consortium of Siemens Enterprise Communications and the Belgian Soulco Projects to provide last mile connectivity in all Kenyan counties.