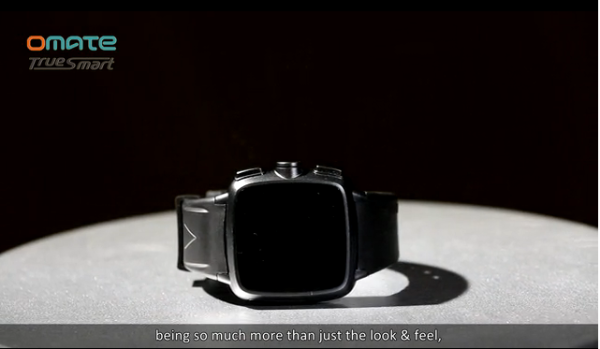 Omate, the startup behind a water resistant smartwatch that will work independently from other smartphones, raised US$133,000 by midday (EAT) today, surpassing its target of US$100,000 in hours.
Omate said TrueSmart will also have 3G and be capable of responding to voice and gesture commands.
Omate boasts the device will be fully independent from smartphones, setting it apart from other smartwatches in the market, making it the first of the generation Smartwatch 2.0.
Other capabilities include voice call, text messaging, social media messaging, sports apps, music player and GPS navigation.
One of the features that could be attracting the interest is its water resistant feature thanks to a metal body casing, special waterproof connectors and a micro SIM card slot designed at the side for a balance of accessibility and water resistance.
"When we were designing the TrueSmart, we thought what is that one most basic and important thing for a wearable? Water-resistance!" the company said in its funding pledge on Kickstarter.
"There's rain, thunderstorms, simple washing of hands, redbull spills, showers, swimming, jogging… unlike a smartphone that you put away, a smart wearable you wear with you – we don't think anyone is going to take off their smartwatch before washing their hands. So in the design process, we ensured the TrueSmart is designed to IP67 standards, perfect for daily use, resistant to water and dust."
The device will however not be able to work while there is water on the screen.
The smartwatch will also feature a 5MP camera embedded on the side of the body.
The company plans to have the first such devices shipped in October this year and will retail for US$299.