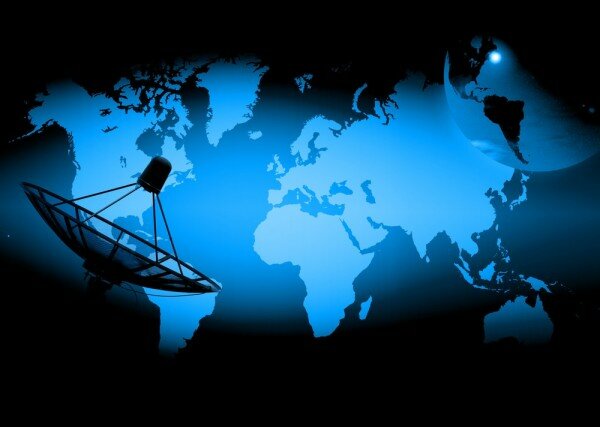 Discussions have begun over funding instalments for South Africa's Square Kilometre Array (SKA) telescope between partnership countries, intending to support the launch of its first phase of construction.
The first phase of the construction is estimated to need ZAR8.9 million (US$1.91 million).
Countries involved up to this point are Australia, Canada, China, Germany, Italy, Netherlands, New Zealand, South Africa, Sweden and the United Kingdom (UK).
HumanIPO reported earlier this week on the expansion of the Kilometre Array Telescope (MeerKAT) in the Karoo, South Africa, also serving as a test run for the building method of SKA.
Bernie Fanaroff, project director of SKA South Africa, said: "The big issue is the funding model", the South African Press Association (SAPA) reported.
Central regions of collection of the project's one square kilometre-large construction of 3,000 SKA dish antennas will be hosted by Australia and South Africa.
Following estimated capped capital costs determined by SKA's board of directors, the telescope design is now to comply with its set budget.
Contributions for the funding of the telescope are expected to come from all the partnership countries, which is hoped to be expanded, fulfilling the hopes of the SKA board.
Fanaroff said: "It is possible there will be other contributions.
"The United States (US) will almost certainly come in after 2020. We hope the European Union (EU) will find some way of contributing as well."
The second phase of SKA construction is expected to be less, due to a predicted decrease in technology costs.
However, the final cost estimate will only be determinable after the completion of the first phase of construction.
Expecting hosting countries to make higher contributions, the negotiations will be ongoing until 2014.
Outstations will also be built in other African countries such as Botswana, Ghana, Kenya, Madagascar, Mauritius, Mozambique, Namibia and Zambia.
Fanaroff confirmed the schedule of the MeerKAT constructions as on time, expecting active use and information retrievement as from 2017.