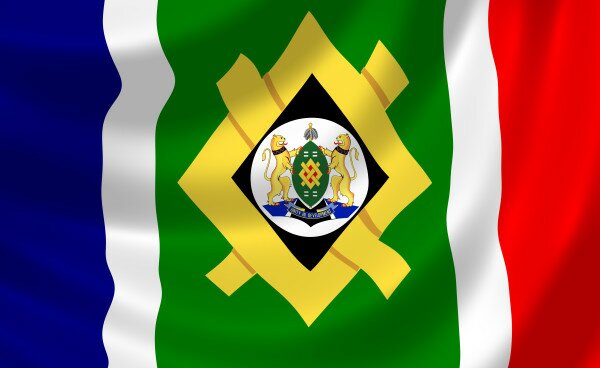 The municipal government of Johannesburg has sent out mixed statements in response to a massive security breach in its e-payments system.
HumanIPO reported yesterday that thousands of citizens' bank account details had been found to be accessible to the public and therefore vulnerable to fraud.
Speaking to Radio 702 this morning Abraham Mahlangu, acting chief information officer for the City of Johannesburg, said the system was not faulty, but had been "maliciously hacked".
Mahlangu said a police investigation had been launched and added: "We do not have any suspects right now, but we do have the IP addresses of those who accessed personal information of account holders".
A statement on the City of Johannesburg website confirmed that there was a police investigation against people who viewed invoices other than their own, however it blamed the incident on "technical glitches".
City of Johannesburg spokespersons would not confirm whether the incident was being treated as a hack or comment on how many suspects they were investigating.
Image courtesy of Shutterstock