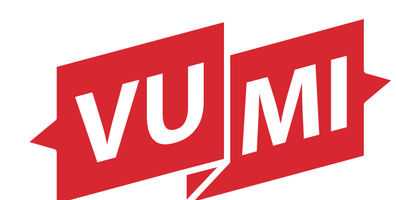 Johannesburg-based tech hub Jozihub will host a Vumi hack in September, allowing participants to experiment with solutions.
Vumi is a highly scalable conversation engine, operating with SMS delivery, Star Menu and chat messages across varied audiences.
Engineers from Praekfelt will coach participants on relevant codes around the utilisation of Vumi.
Occurring on Tuesday, September 10, between 10am and 5pm, the double-layered workshop will comprise of a platform session versus Javascript app development.
Attendees have the choice to stay for either or both, once free online registration is completed.
Previously developed apps through Vumi included a weather app over SMS and USS, transliterated Russian Wikipedia through USSD and an AI bot over SMS.