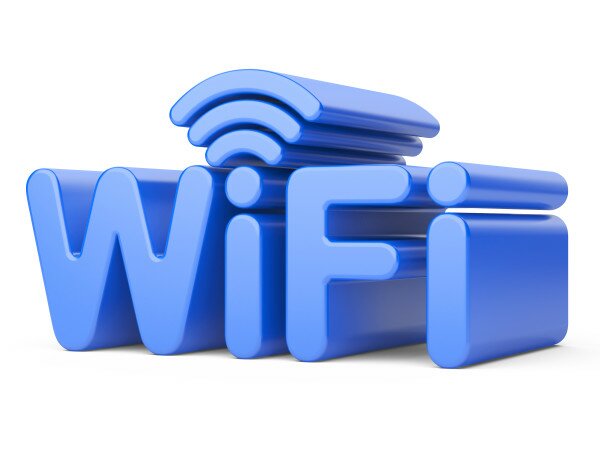 Qualcomm, the mobile chip manufacturing company, has expressed its commitment towards the growth of the ICT wireless ecosystem in Nigeria through the support of software applications that would help tackle the challenges.
Speaking in Lagos, Alex Dadson, senior director of business development for West Africa at Qualcomm, said the company is encouraging migration from 2G to 3G technology.
"Qualcomm is redefining ways in which people communicate effectively and we are technology enabler in the entire wireless ecosystem of ICT in Nigeria," Dadson said.
"We remain the evangelists in advocating the migration of telecoms services from second generation (2G) technology to third generation (3G) technology."
Dadson discussed the increasing preference for smartphones over personal computers in Nigeria.
"Today most people prefer the smartphone because it is affordable and can do most of the functions of the PC. Smartphone shipments were twice that of PC in 2012 and the trend is increasing," he said.
"Smartphone acquisition is increasing by the day and it has become a central life of what we do on daily basis, becoming an indispensable tool that is bringing value to the end users hence our concern for the migration from 2G to 3G, for more value added."
He said the low penetration rate of 3G in Nigeria would increase when the price of 3G devices falls.
Image courtesy of Shutterstock.