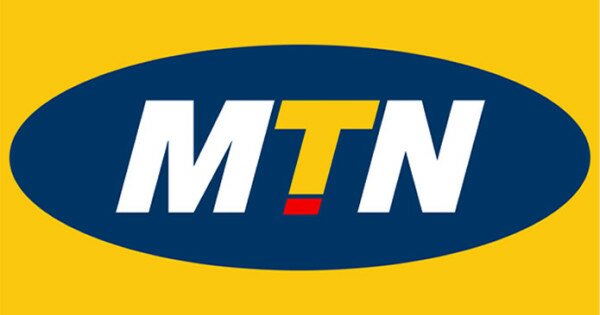 MTN Nigeria has upgraded its Virtual Top Up (VTU) to allow subscribers to enjoy more services via the VTU platform.
With the upgrade, MTN customers can now purchase airtime and data bundles as well as get logical PINs, while the new platform also supports BlackBerry subscription renewal.
Omatsola Barrow, sales and distribution executive at MTN Nigeria, said with the new platform, the network's trade partners and vendors can now offer about 48 products and services to the network's millions of subscribers.
"Not only is MTN VTU Plus convenient for our customers, our trade partners can also enjoy the benefits of making a single payment for stock while selling 48 different products and services to their retailers and customers," Barrow said.
"Aside from the ease of payment, VTU Plus also completely eliminates the cost of inventory and storage, theft of stock and increases the speed of product distribution with effective tracking and monitoring."
The new platform, according to Richard Iweanoge, the company's general manager of business development, has also brought great ease to several MTN services.
"There is no need to scratch physical recharge cards," Iweanoge said.
"Customers can directly recharge for voice calls, or buy and activate data bundles directly into their devices (smartphones, iPads/Tabs, MiFi, Dongles, etc.) or renew their BlackBerry subscription. We are sure that this service will be a huge hit with our customers."