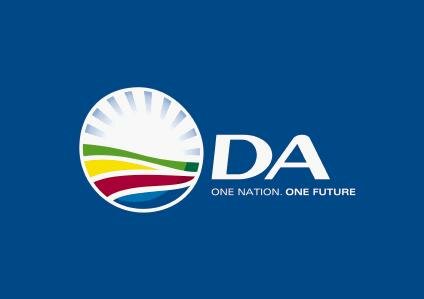 Stone Sizani, African National Congress (ANC) chief whip, has made false accusations against Dianne Kohler Barnard, according to South African opposition party the Democratic Alliance (DA).
Shadow minister of police Kohler Barnard served on the ethics committee which investigated Dina Pule, the former minister of communications, for her conduct during her tenure as minister.
HumanIPO reported earlier today on the ANC's desire to have Kohler Barnard removed from the ethics committee for disclosing sensitive information about Pule's hearing via social media channels.
Watty Watson, the chief whip for the DA, believes Sizani's accusations against Kohler Barnard are false and an attempt to distract from the ANC's failure to take "decisive action" against Pule.
"It is clear that they have no response for their behaviour in the National Assembly on Tuesday, when they offered Ms Pule hugs and handshakes, instead of removing her from Parliament," said Watson.
Watson said the parliamentary speaker must investigate the ANC's "false claims," which he believes are based on "no real evidence" and issue a ruling.
"It will then be revealed for what it is: a pettu move by a new chief whip, who clearly finds it easier to attack opposition MPs than take decisive actions against his own disgraced members," he said.