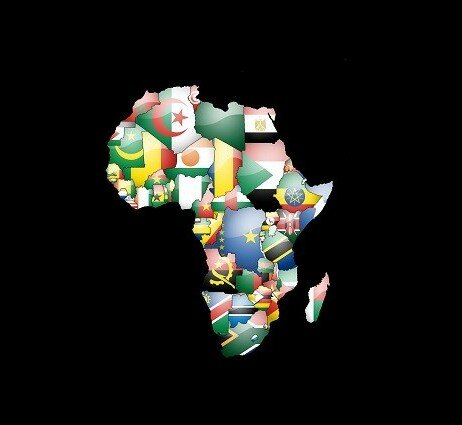 CC image courtesy of The World Bank.
Kenya will host the Africa Internet Governance Forum (IGF) next month in partnership with the Internet Society.
The forum will be held at the Multimedia University from September 24 to 26 and follows the country previously hosting the fifth IGF, which saw the largest ever attendance.
Among topics to be discussed at the forum include lessons learned from the various sub regional IGFs consisting in West, Central, South, East and North Africa internet summits.
Delegates attending will also discuss reports from the pre-conference workshops.
Other discussion points will include infrastructure development, African content, knowledge management and the security of the internet with the governments discussing the legal and other frameworks that relate to hacking, spam and cybercrime.
There will also be debate around the openness of the internet on the lines of human rights, freedom of expression and free flow of information on the internet as well as access and diversity that will focus on the internet as an engine of growth and sustainable development.
Organisations participating include the African Union, the Kenyan government, Internet Corporation for Assigned Names and Numbers (ICAAN), United Nations Economic Commission for Africa and the IGF secretariat.