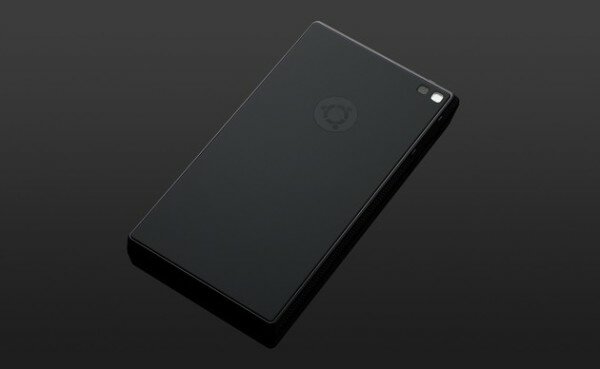 Mark Shuttleworth's bid to finance Canonical's Ubuntu Edge through crowdfunding has ended in failure, despite raising a record amount of money.
The South African entrepreneur wanted to raise US$32 million, but only US$12.8 million was committed during the month-long campaign on Indiegogo.
The rules for placing on Indiegogo include not receiving any of the money committed by crowdfunders if the target is not reached, meaning the UK-based company will now have to look at other ways to fund the smartphone/desktop hybrid device.
The previous record for funding on the site was set by Pebble last year, reaching US$10.2 million.
Following the failure, Shuttleworth wrote on the fundraising page: "Close to 20,000 people believed in our vision enough to contribute hundreds of dollars for a phone months in advance, just to help make it happen.
"It wasn't just individuals, either: Bloomberg LP gave $80,000 and several smaller businesses contributed $7,000 each. Thank you all for getting behind us."
Shuttleworth hinted that the Edge was still in Canonical's plans and other Ubuntu phones would start to arrive in 2014.
He added: "Thousands of you clearly want to own an Ubuntu phone and believe in our vision of convergence, and rest assured you won't have much longer to wait."
HumanIPO reported in July MTN was the first African network to join Canonical's Carrier Advisory Group (CAG).