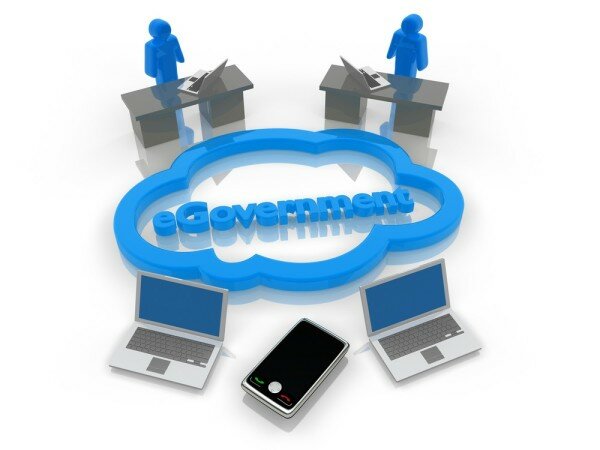 The Nigerian National Council on Communication Technology (NCCT) has suggested August 18 next year as the deadline for the switch to the gov.ng domain name, while also recommending the establishment of a ministry of communication technology in every state.
The recommendations were made in the communiqué of the council's regular meeting held in Ondo state on Thursday.
"In view of the need for the establishment of institutional structure for coordinated approach to the implementation of ICT programmes across the country, recommended the establishment of the Ministry of Communication Technology by each state of the Federation and the ICT secretariat by the Federal Capital Territory," the council stated in the communiqué.
To develop the country's ICT sector, the council recommended all state governments should use locally assembled PCs.
"On students' PC ownership programme, [NCCT] recommended that the state governments and the FCT [should] promote the scheme in all state tertiary institutions through the vice chancellors and school administrations and recommend the use of locally assembled PC in all state government offices to further develop local ICT industry," the council said.
To tackle the challenge of unemployment and reduce incidents of underemployment in Nigeria, the NCCT urged state governments to hold Microwork/Elancing workshops "with the objective of creating awareness about the work opportunities in the Microwork and Elancing Space".
It also encouraged state governments to take necessary policy action on the implementation of relevant aspects of the Nigeria's National Broadband Plan, while calling for a collaborative framework to stem irregular/illegal use of radio frequency resource in Nigeria should be developed.
To protect telecommunications infrastructure across the country, the NCCT recommended that all access to infrastructure by operatives of state and local governments require the consent of the executive governors.