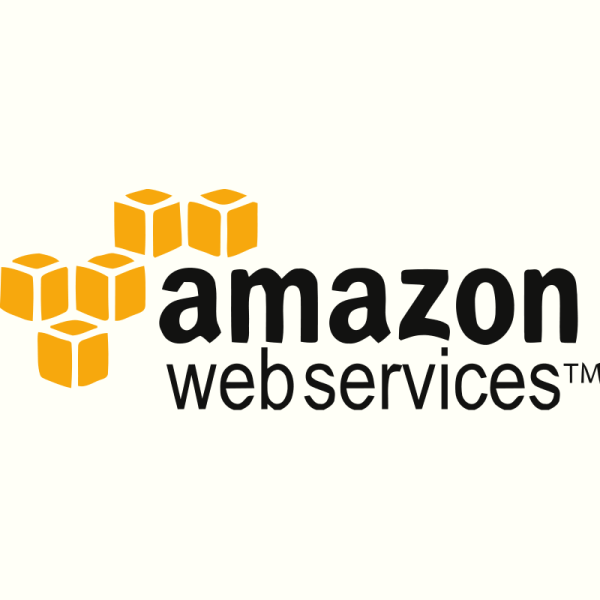 An Amazon data centre glitch has caused problems for users of sites and apps such as Instagram, Netflix, Vine and Airbnb.
The problems began late on Sunday and affected services that rely on Amazon's cloud-based network.
A data centre in northern Virginia, United States, has been identified as the source of the problem, with the facility reportedly struggling to keep up with demand.
The BBC reports once the problem had been solved Amazon conceded there had been a "partial failure of a networking device", but no further details were given.
Problems included login pages being hard to reach and pages taking a long time to update.