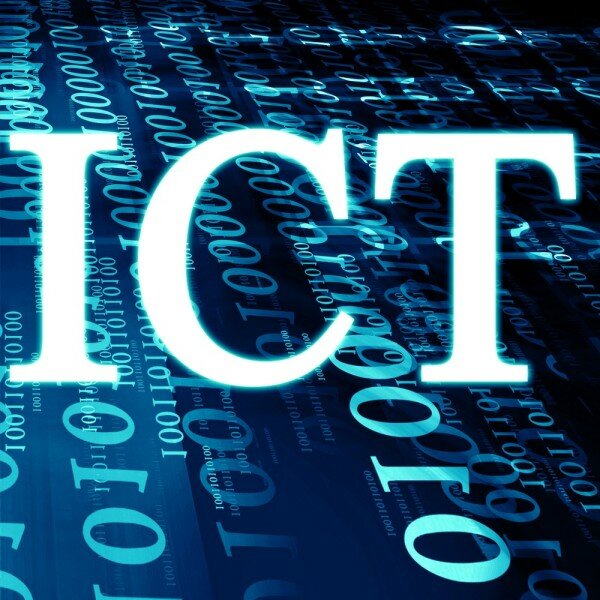 Kenya's Laikipia County will host over 500 delegates at the county's first ever Information Communication Technology (ICT) Expo, the main goal of which will be to demystify ICT at the community level.
The expo, under the theme 'Connected County Citizens –Devolving Services on ICT Platforms', is organised by the Information Communications and Technology Authority and will be held on September 4.
"The Kenya ICT Authority will Organize Quarterly ICT Thought Leadership ICT Summits for different government and industry verticals, culminating into the annual Connected Kenya Conference. Prior to every summit, the ICT Authority will host an ICT County Community Expo," said the authority.
Among some of the objectives of the expo are to exhibit local tech innovators, community-based organisations and entrepreneurs who use ICT to improve their work.
Raising the profile of the Pasha (digital villages) centres in the community, community engagement and creating awareness of the work done by the Jubilee government in ICT are the other objectives.
County citizens along with the county's business community county, community leaders, students, and teachers are expected to attend the event.