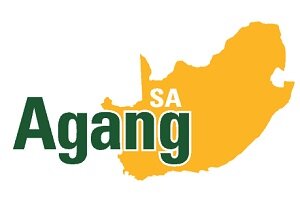 A fake Facebook account has been set up for Agang-SA leader Mamphela Ramphele and is reportedly asking for donations, the party has said through its Facebook page.
"Dear citizens, it has come to our attention that someone opened a fake Facebook account, pretending to be Mamphela Ramphele. This impersonator is asking people for donations, taking interview requests," read Agang-SA's Facebook statement.
The party urged Facebook users not to add the fake account as a friend and further said Ramphele does not have a Facebook account of her own.
Agang-SA has garnered more than 24,500 likes on Facebook and more than 31,800 followers on Twitter since its official launch in June this year. These numbers are rivalling the Democratic Alliance's (DA) likes and followers, which has more than 29,100 on Facebook and 33,900 on Twitter respectively.
The Facebook likes garnered by the African National Congress (ANC) are similar to both opposition parties, with more than 26,000, but the ruling party beats both with its 68,500 Twitter followers.