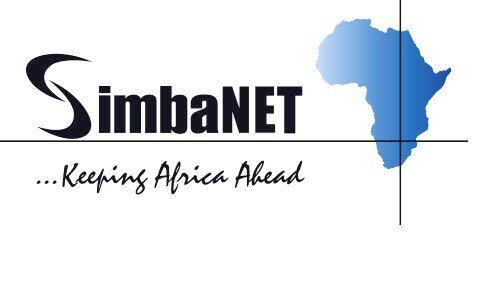 Tanzanian ICT company SimbaNET has deployed its Gigabit Passive Optical Network (GPON) fibre technology with greater bandwidth, to improve speed and reliability on its network.
"It gives you faster access in internet connections and is more reliable," said Stanley Ayitta, SimbaNET general manager, reports the Daily News.
According to Ayitta, GPON fibre technology,a point to multipoint access mechanism, uses the latest self healing technology which enables various users to use real time applications, telemedicine, web based applications and video.
SimbaNET is also a partner in Tanzania's national ICT backbone (NICTBB) infrastructure, with a presence in 14 regions.