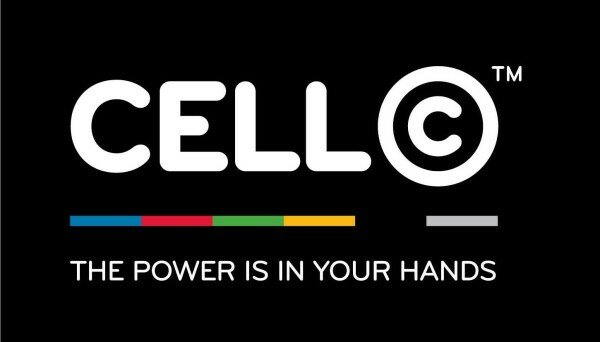 South African mobile operator Cell C has reportedly begun eating into the prepaid airtime market share of Africa's largest mobile operator MTN's, according to Blue Label Telecoms' prepaid airtime per growth network annual results.
Blue Label Telecoms is a virtual prepaid distribution company with exclusive contracts with Cell C, MTN, Vodacom and Telkom to distribute airtime for the respective operators.
According to the figures presented by Blue Label, Cell C is benefitting from the so-called "price war" started by Alan Knott-Craig Sr, Cell C's chief executive officer (CEO).
The Sunday Times newspaper and Business Day Live reported Blue Label's figures revealed, during the year leading up to July 2013, MTN gave up two per cent of its market share to Cell C, increasing the mobile operator's market share to 12 per cent, with MTN's falling to 38 per cent.
Vodacom's share of the prepaid airtime market is 51 per cent, while Telkom has one per cent.
Mark and Brett Levy, the brothers who run Blue Label, said they expected Cell C to experience more growth, with its increase in the prepaid airtime market share being only the beginning.
"Consumers in South Africa are generally quite lethargic, but consumers out there are beginning to see value. When Cell C launched this (the 99c per minute call promotion) on 14 May 2012, the first time it had impact was in March 2013. So it takes a long time for consumers to adapt and change, but when they do, it happens rapidly. I think that's what you can look out for in the future," Business Day Live quoted Levy as saying.