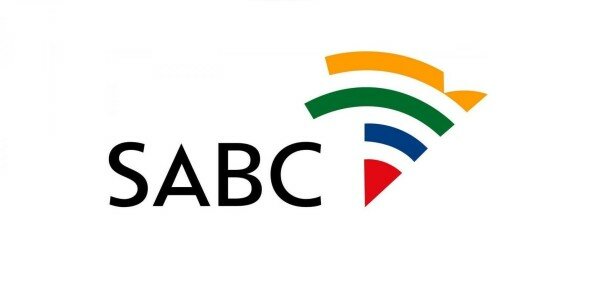 The second round of interviews for new South African Broadcasting Corporation (SABC) board members will begin this week.
The first round of interviews was held at Parliament, in Cape Town, last week, involving 22 candidates.
The remaining 14 candidates will be interviewed between today (Tuesday) and Wednesday, taking place at the ICASA offices in Sandton, Johannesburg.
The procedures are expected to be concluded soon afterwards.
Sikhumbuzo Kholwane, chairperson of the communications portfolio committee and member of parliament, expressed his appreciation of the nominees in taking the time to offer their services to the SABC Board.
Candidates to be interviewed include Thulani Tshifute, president of the South African Youth Council (SAYS).
HumanIPO reported earlier this month on the Democratic Alliance (DA)'s opinion on the shortlisted candidates.