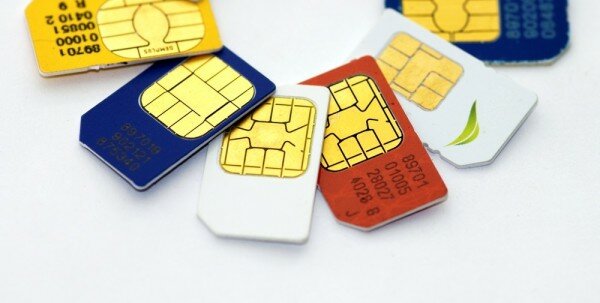 The Uganda Communications Commission (UCC) has confirmed all unregistered SIM cards will be switched off on Saturday, with eight per cent of the country's 16 million active SIMs still unregistered.
The UCC issued a 90-day extension period in May, having already extended it at the end of February after operators repeatedly complained the lack of national identity cards was holding back the process.
Godfrey Mutabazi, UCC executive director, said there will be no extension of the exercise this time round.
"We cannot do this for years. We believe the time we gave to operators and subscribers was enough," Mutabazi said, reported the Independent.
"Now it is up to the customer and telecom operators to rectify all pending or technical issues about the SIM card registration process in a week's time."
The High Court of Uganda is set to start today (Tuesday) the hearing of an application to block the government from deactivating unregistered SIM cards.
Activists led by Human Rights Network for Journalists (HRNJ-Uganda), and the Legal Brains Trust, sued the UCC and the government, saying the SIM card registration, which began in March 2012, was marred by inconsistencies and anomalies which must be addressed.
Last week the UCC directed telecommunications companies operating in the country to start call-blocking testing ahead of the August 31 deadline.
Networks including MTN Uganda, Airtel, Warid, Orange and Uganda Telecom have started warning unregistered customers through call-blocking and sending alerts.
The regulator hopes to reduce SIM card related crimes which include fraud in mobile money, hate messages and kidnapping through the registration exercise.
The director added that Uganda needs to move at the same pace with Kenya, Rwanda and Tanzania who had already completed the exercise.