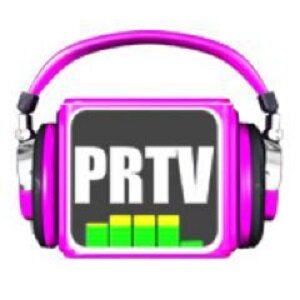 GOtv Nigeria has added Planet Radio TV (PRTV) to its bouquet of channels available to subscribers.
Elizabeth Amkpa, general manager of GOtv Nigeria, said PRTV is rich in multimedia content and is recording phenomenal growth.
"With leading music personalities and programming, PRTV is a perfect match for the diverse and compelling content that GOtv offers Nigerian subscribers," Amkpa said.
"Both brands are growing in strength, footprint and offering, and we are certain the channel will be popular with our viewers."
Commenting on the channel's debut on GOtv Nigeria, Mabel Mabaso, chief executive officer (CEO) of PRTV, said the channel would be setting new trends and defining itself to a global audience.
"Our content is 80 per cent African and 20 per cent international – a ratio which we believe speaks to the inspirational and traditional aspects of viewers," Mabaso said.
"The ever-increasing rate of globalisation and migration means that content has to be live, interactive, entertaining, on different media and most importantly, relevant. PRTV brings this to viewers and also delivers a mind-blowing audio-visual experience."
The channel is available on channel 73 on GOtv and GOtv Plus.