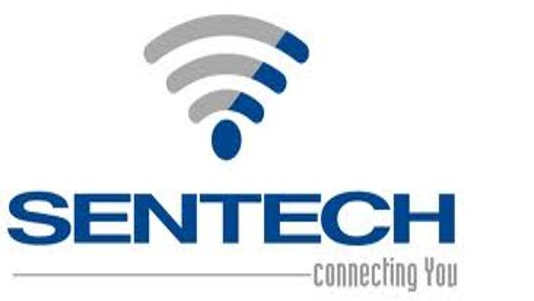 The South African Broadcasting Corporation (SABC) channels will be broadcasting on signal distributor Sentech's platform, with channel additions to follow.
Using a direct to home satellite (DTH-S) platform, reception of the broadcasting requires access to free-to-air channels.
Two SABC channels will be added, currently under development, following a launch expected in September.
"The launch of these services will also respond to the concern that the public service channel (SABC News) that is on the DStv pay television platform, should be available to the public," the statement said.
The goal with the platform's creation intended to give yet disconnected areas access to standard terrestrial services.
Hlaudi Motsoeneng, acting chief operations officer (COO) at SABC, said the main focus was giving South Africans universal access to broadcasting.
Kganki Matabane, chief operating officer at Sentech, said: "Sentech and the SABC share a common public service mandate to ensure that all public broadcasting services on a free-to-air-basis."
The SABC News channel will be available to 1.7 million households, adding to the 4.5 million subscribing to the DStv channels.
The parliament has welcomed the Sentech collaboration.
According to Sikhumbuzo Kholwane, chairperson of the Portfolio Committee on Communications, "proper implementation of the programme would help in realising Sentech and the SABC's shared common public service mandate of ensuring that all public broadcasting services are available to all South African citizens".