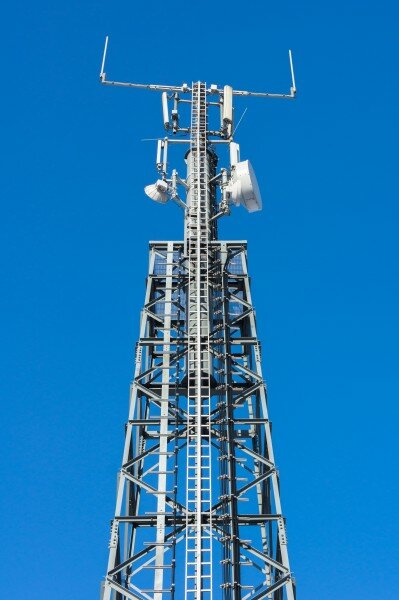 Ghanaian operators have been commanded to dismantle masts constructed in the way of the Wa Airstrip, threatening disobedience with sanctions.
The demand affects telecommunication companies such as MTN, Vodafone, Tigo and Airtel.
"I want to sound a caution to everybody that we are determined to improve and develop that region and much as we encourage private sector businesses," Ephraim Avea Nsoh, Ghanaian upper west regional minister, said, as reported by CAJ News.
"The people from the region deserve the best. They deserve commercial flights and they will have them. I am not going to give up on that."
The structures are deemed illegal because of the lack of permits preceding construction.
"However, they are all Ghanaian so we have to give them that human face despite the fact that they have made some mistakes."
He warned "the monster face" will appear if operators do not comply.
"Anybody that stays there beyond that kind of engagement, we will have to break them down," Nsoh said.
Image by Shutterstock.