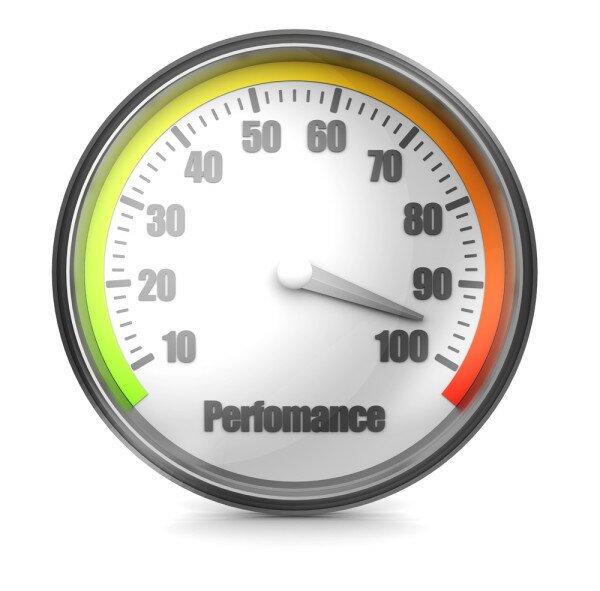 A Nigerian electric meter manufacturer has slammed the West African country's reliance on foreign products, which threatens the future of his industry.
Kola Balogun, chairman of Moman Meter Manufacturing Company Limited (MEMCOL), was speaking at a commissioning ceremony attended by Olusegun Aganga, Nigeria's minister for industry, trade and investment, for MEMCOL's multimillion dollar manufacturing plant.
The company produces prepaid and postpaid meters.
"We have not been able to meet our dream to be less dependent on importation of prepaid and postpaid meters," Balogun said.
"Nigeria is currently occupying the fourth position in meter manufacturing, but if this unfavourable importation of meters continues, we would be misplaced in the global market."
He therefore urged the Nigerian government to throw its full weight behind local manufacturers.
He said: "I want to appeal to the federal government through the Ministry of Industry, Trade and Investment to ensure that whoever has invested in Nigeria must not have any cause to regret. We have good product that we can showcase to the rest of Africa."
Aganga meanwhile lauded the MEMCOL for its investment in the power sector and world class capacity.
"This is a very high technology company that has keyed into the value chain in the power sector to produce all the meters we need," Aganga said.
"They have the capacity to produce smart prepaid and postpaid meters and I am very impressed with the quality of the meters I have seen here today.
"I am also excited about the future of this company and the federal government will make sure that we create the enabling environment for them to do extremely very well."
Image courtesy of Shutterstock.