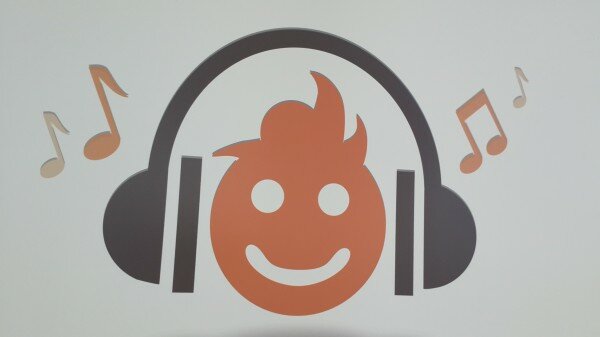 Kenyan mobile music startup Mdundo has received an additional US$125,000 in funding to help scale its model across the East African region as well as selected African markets.
The funding comes from a group of local and international angel investors committing between US$10,000 and US$25,000 per person.
It brings the total funding so far received by Mdundo to US$150,000, after initial investment from the 88mph programme, with another US$25,000 expected from other angel investors by the end of the year.
Martin Nielsen, Mdundo's head of operations and marketing, said the money will be used to increase the company's presence in the region by adding additional content, especially from the Tanzanian and Ugandan markets.
The company is also planning to open a sign-up platform for artists online, allowing artists from across the continent to distribute their music through the platform.
"From September 1, artists from around the continent will be able to sign-up online and distribute music to their fans," said Nielsen.
"Once artists have accumulated royalties of KSh1,000 (US$11.44) the company will send it to them via mobile money for those in Kenya or deposit it to their bank accounts for artists from other countries."
This is in addition to a number of new artists the platform expects to acquire music from through a recent deal with African music aggregator Africori, which is expected to start distributing music through mdundo.com in September.
In the past few months the Nairobi startup has also signed deals with Samsung, Airtel and Microsoft.
The platform has announced Kenyans can download audio sketches of the popular television show XYZ, which has a viewership of more than eight million through the platform.
The company started a podcast back in June and a music news blog in August, the first in the country, with the startup leveraging on its 400 signed artists to provide it with current news.
The company also said it is in talks with a number of radio stations to distribute their daily shows.
Nielsen also revealed to HumanIPO Mdundo is seeking to raise US$1 million at the start of the year to establish itself as Africa's leading free and legal download platform.