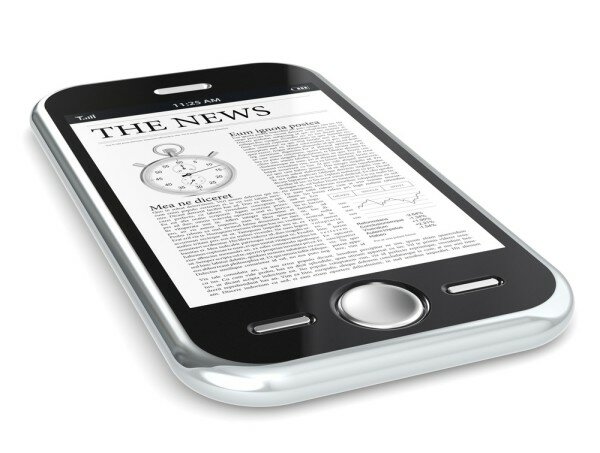 Bricks were thrown and sticks used by an angry mob of approximately 50 people to beat three suspects accused of stealing mobile phones in Cape Town over the weekend.
According to a report by the Daily Sun, the incident, which occurred in Crossroads, Cape Town, is the latest in a series of attacks in the name of mob justice.
The suspects were reportedly beaten by residents for almost an hour when two of the suspects' family members attempted to convince the angry crowd to let them go, but the attack continued until the police arrived.
The family members were seen washing the road with buckets in an attempt to clean up the suspects' blood, after the police intervened.
The suspects allegedly robbed five women of their mobile phones and money. The victims screamed, which alerted people passing by.
Axola Ngqanda, a witness on the scene, told the Daily Sun the suspects attempted to escape, but were chased down.
"We have lost faith in the justice system. It is frustrating when the police free criminals without them even appearing in court. This is why people take the law into their own hands," said Ngqanda.