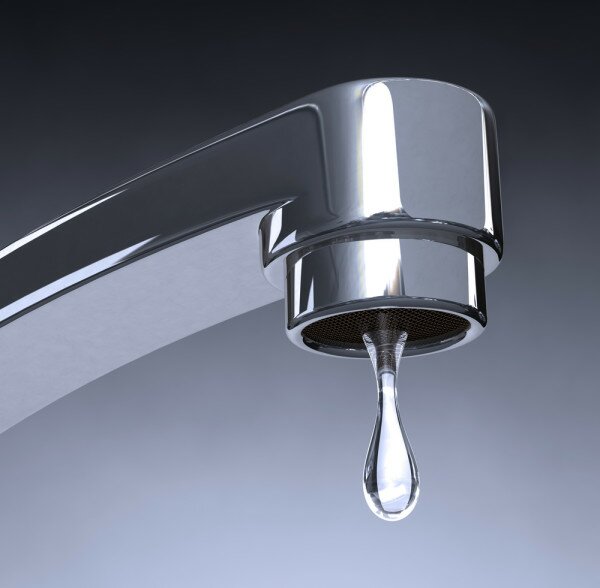 Computing Development Strategies has unveiled a mobile phone application that will enable water service providers in Kenya to send data from a water meter directly for billing using a smartphone.
The new application is set to boost the service provider revenue and service delivery, with instances of error in meter charges and corruption having been common.
Rop Kiplagat, managing director of Computing Development Strategies, said the application uses smartphones, which cost less than data loggers.
"The cost of ownership and rising costs of water production is forcing water services providers to get innovative in their service delivery," said Kiplagat.
Japheth Mutai, Nakuru Water and Sanitation Company chief executive, whose firm is already using the technology, said the service will seal many loopholes and be able to provide efficient services.
"This shift will allow the meter readers to send data online for billing as well as reduce errors and customer complaints," said Mutai
Kiplagat added that the electronic device records data over time hence the affordability of the application.
The application will also be able to offer reports of meters read and the ones not read.
Michael Wolf, GIZ technical advisor to Kericho Water Sewerage Company, said challenges experienced by water companies in meter reading including lost data and late reports will be significantly addressed by the mobile application.
"Mobiles are more user-friendly than data loggers. Their use could in future improve the monitoring of the meter readers," he said.
Image courtesy of Shutterstock