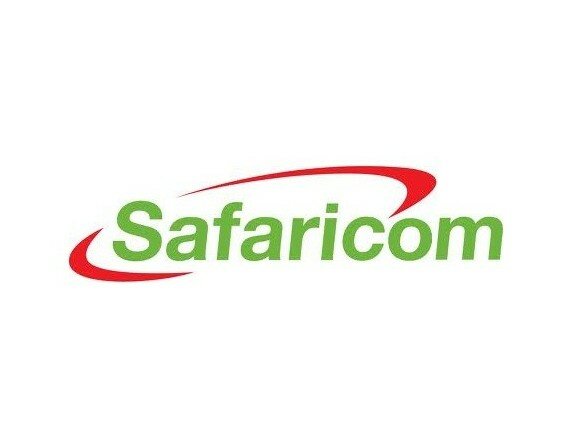 Kenyan network operator Safaricom has extended the repayment period for emergency credit by 24 hours, meaning prepaid customers can now repay after four days.
"Okoa jahazi repayment period has now been increased from 3 to 4 days," Safaricom notified its customers today.
The service, launched in April 2009 allowing customers to borrow a maximum of KSh50, now allows customers to borrow a maximum of KSh100 (US$1.14) and had set a 72 hours repayment period.
For subscribers who are unable to pay, usage of the service is denied for the next 30 days.
Since the launch, calls increased from 356,000 minutes in April 2009 to 76 million minutes monthly by the close of that financial year.
Since 2009 the product has been expanded to allow the use of the service for data bundles and to make off-net calls.