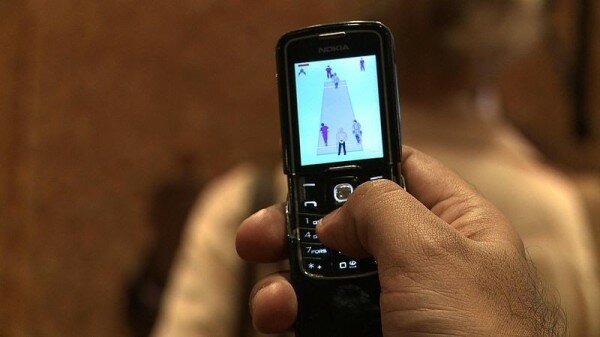 CC Image courtesy of Education Mobile Game.
The Zambia Consumer Association (ZACA) has slammed the high cost of mobile tariffs in the country, proposing a reduction to boost access to mobile facilities.
The Post Online reports ZACA has also asked the Zambia Information and Communication Technology Authority (ZITCA) to reduce the interconnect rate that mobile operators charge each other.
Muyunda Ililonga, ZACA's executive director, said the country's mobile termination rate (MTR) is too expensive compared to other networks.
"ZICTA should reduce the MTR to lower the costs of calls to the consumers and also to enable the mobile phone companies to attract subscribers through use of low cost pricing," Ililonga said.
"We think that it is part of the way to make the market more responsive as telecommunication is very important for commerce. So, there is need to lower communication costs so that people can actually begin to participate in the economy."
Ililonga was also of the opinion that Zambia's government should allow for a fourth mobile operator in the country, a move it had suspended until the planned digital television switch-on in 2015.