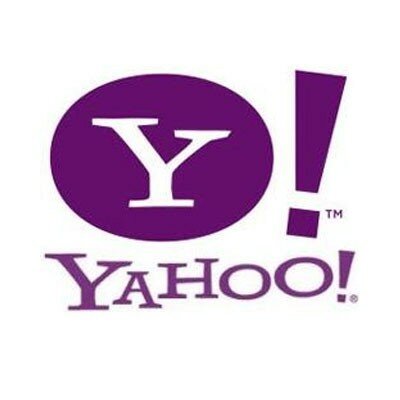 Yahoo! has bought image search startup IQ Engines to add to the company's technology in its Flickr photo service.
"We are thrilled to announce that IQ Engines is joining the Flickr team at Yahoo!" said IQ Engines on its website.
"As longtime Flickr fans and fellow photography enthusiasts, we look forward to working on improving photo organization and search for the community."
HumanIPO reported in May Yahoo! had unveiled a new look for Flickr.
IQ Engines is known for software that analyses, sorts and categorises images using techniques including facial recognition.
"At IQ Engines, our dream has been to transform the way people search and browse their photos by helping to process them intelligently," added the company.
"We are excited to take things to a global level with one of the most widely used photo services in the world."
The company will no longer be registering new users and existing customers will have 30 days to use its API until September 23, 2013.
The development comes after Yahoo! acquired GhostBird Software to integrate with Flickr in June. GhostBird is the company behind the photo apps KitCam and PhotoForge2.
Yahoo! has been on a buying spree since Marissa Mayer was appointed chief executive officer (CEO) last year, with a mission to revive the withering internet pioneer.
Yahoo! also completed a billion dollar deal to take over the popular blogging platform Tumblr, a move aimed at bringing more young users into the company's orbit.
The company's shares were boosted last week by a survey showing the struggling internet giant topping a survey for US web visitors for the first time since 2011.