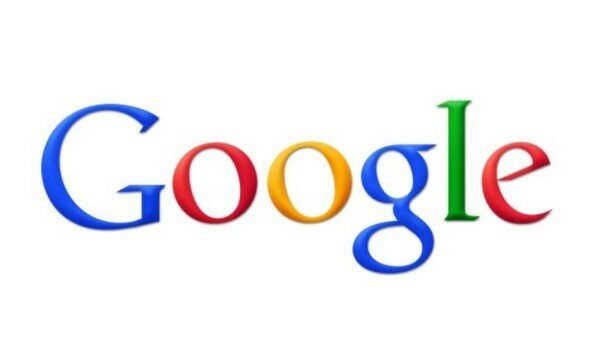 Google Africa has launched the Africa Connected campaign with a focus on showcasing everyday success stories contributed to by Google.
Five eventual winners will walk away with US$25,000 in prize money and expert assistance from Googlers.
"The web is changing lives every day," read part of the invite to competitors.
"We are searching for the most inspiring and amazing stories of how the web and Google have played a pivotal role in transforming lives in Africa."
The winning stories have to be inspiring and will be selected by online voters.
The campaign is available to all Africans and is open for the next two months.