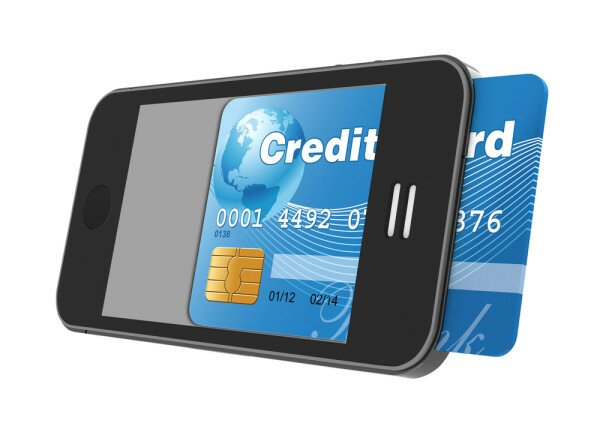 Verve and First Registrars have launched the FirstDividend Plus Prepaid Card in Nigeria, an innovation to help tackle unclaimed dividends among retail shareholders.
In a statement, Verve International, owners and promoters of payment card brand Verve, said the innovation is the first-of-its-kind and would be issued to shareholders, and through it they would be able to get their dividends.
The card also allows funds to be withdrawn at an ATM, transferred to bank accounts, used on point of sale (POS) terminals and the more than 1,000 websites that accept Verve cards.
"The Verve branded FirstDividend Plus Prepaid Card was designed to support the financial inclusion drive of the Central Bank of Nigeria (CBN) as part of the cashless policy," the company said.
"It addresses a local challenge with an innovative solution, which is critical to the adoption and acceptance of e-payment services. Hence, all shareholders, whether with bank accounts or not, are able to receive their unpaid dividends."
Bayo Olugbemi, managing director and chief executive officer (CEO) for First Registrars, said the innovation is part of the company's commitment to the development of IT products and services.
"Our organisation has committed tremendous human and financial resources to the creation of strategic IT enabled products and services that are geared towards making share registration management and procedures seamless for all stakeholders in the business," Olugbemi said.
Charles Ifedi, CEO of Verve International, said: "Verve is proud to have been selected to support this new product which is the first of its kind.
"Verve and First Registrars are both market leaders and provide innovative homegrown solutions to address Nigeria's e-banking needs. This revolutionary new product will ensure all shareholders, including the unbanked, do not suffer lost income."