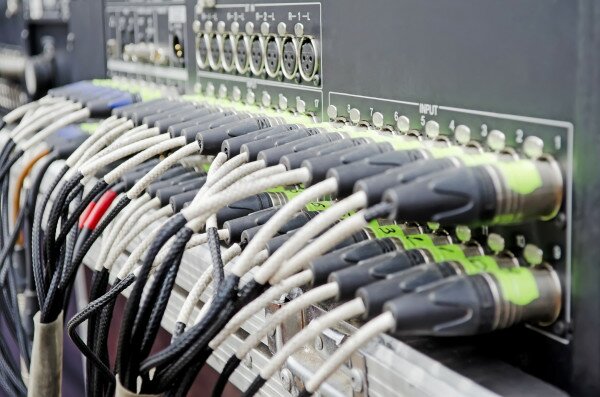 Telkom's internet protocol multimedia subsystem (IMS) core has gone live in a step to transform the entire network to being IP-enabled.
This converged services core network is the latest step in the company's Network Transformation Programme, which it hopes will prepare its services for future technological advancements.
Bashier Sallie, Telkom's managing director of wholesale and networks, said: "For Telkom, this is the most significant network intervention in three decades.
"Our current Time Division Multiplexing (TDM) voice switching equipment has reliably provided the voice platform over the past three decades but has reached end-of-life and will reach end-of-support in 2015/16. The IMS core will replace this seamlessly.
"In terms of voice applications, we are now ready for the future with the latest, best in breed technology."
Telkom say that as well as improving services the network upgrade will save space, power and maintenance.
HumanIPO reported earlier this month that Telkom will increase IP connect capacity for existing customers from October 1.
Image courtesy of Shutterstock