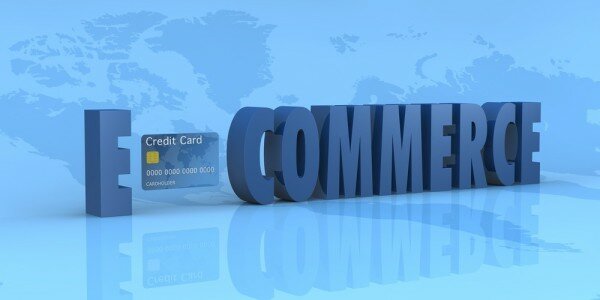 South African social buying site UbuntuDeal will close its Cape Town offices next month and is in the process of changing its business model.
bidorbuy.co.za bought UbuntuDeal from Jess Green in April 2011, and HumanIPO understands several members of staff from the Cape Town office have now been retrenched as part of its restructuring.
When approached by HumanIPO, Jaco Jonker, chief executive officer (CEO) of bidorbuy, said: "We will be closing the Cape Town office in September but we will not stop the website from running.
"We are in the process of changing the UbuntuDeal business model as it currently stands so you will notice some changes to the site and offerings."
The site was originally launched in November 2010 and is based on collective buying power.
Each day a new heavily discounted offer is placed on the site on behalf of one of the participating merchants, with the deal becoming available once a certain number of people commit to it.