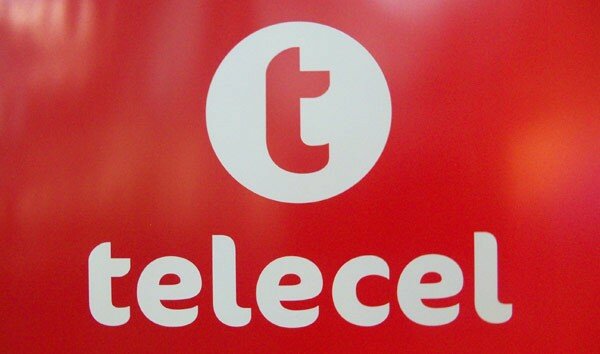 Zimbabwean-based operator Telecel has encouraged its subscribers to register SIM cards before its disconnection deadline at the end of the week.
Unregistered mobile phone users will be disconnected at the end of the month in line with the Postal and Telecommunications Regulatory Authority of Zimbabwe (Potraz) policy on SIM card registration.
Obert Mandimika, communications and branding director at Telecel, said: "Most of our customers are already fully registered but those who are not need to register before Saturday, August 31, to ensure they are not inconvenienced by being disconnected."
Telecel SIM card registration is possible at any Telecel office across the country, as well as registered Telecel dealers.
"We are putting in place measures to ensure that those subscribers who are unregistered are able to do so easily," Mandimika said.
"In the long run, the registration exercise is for the safety and security of everyone," he concluded.