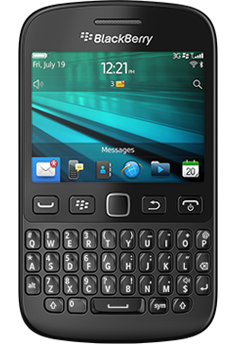 BlackBerry has launched its 9720 device in South Africa, claiming it has taken its existing smartphones to the "next level".
The device is available from Vodacom immediately, with other major carriers joining next week.
The 9720 will run on the BlackBerry 7 operating system, supports BlackBerry Internet Service (BIS) and comes loaded with social applications.
It also has built-in FM radio and Multicast, which allows a message to write and then simultaneously broadcast to a user's friends on BlackBerry Messenger (BBM), Twitter and Facebook.