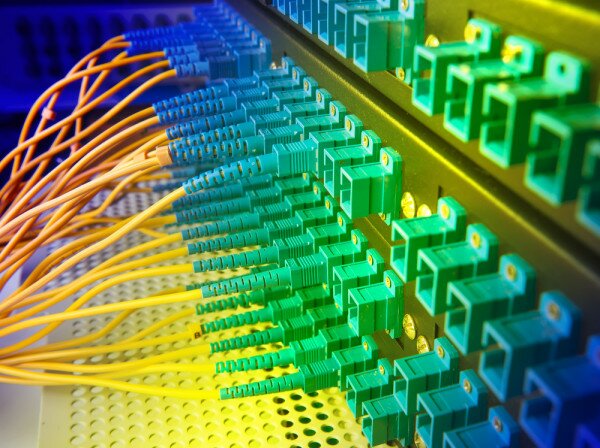 International fibre-optic cable provider SEACOM has given 100mbps internet connectivity to Kenya's innovation centres, in a move to enhance the hubs' ability to generate local content for a global audience.
The four centres – iHub, m:Lab, naiLab and 88mph – will access high speed internet to enable developers and startups to launch and browse their applications faster on the web.
Michael Otieno, SEACOM's sales account manager, said: "With this 100mbps of internet connectivity, Kenya's technology entrepreneurs and innovators will now for example, be able to work on online graphical design projects that would have otherwise been difficult to test before deploying, a process called rendering."
Otieno added the investment is part of SEACOM's social investment programme which seeks to develop talent in application development, design and coding, which are key in ICT development across Africa.
Joseph Muriithi, SEACOM Kenya country manager, said: "One of the core drivers of SEACOM's CSI strategy is to fast track African ICT skills and enterprise development by leveraging its existing internet infrastructure to provide internet connectivity in-kind, support to universities, high schools, ICT innovation centers, plus ICT learning and training centers throughout Africa."
Erik Hersman, outgoing ihub executive director, said the strategic partnership demonstrated SEACOM's dedication towards helping catalyse the Kenyan tech community's growth.
"It provides the lifeblood for the tech community, through the iHub broadband connection besides letting the Kenyan tech community make the products and services for the rest of Kenya," said Hersman.
Sam Gichuru, Nailab CEO, hailed the partnership with SEACOM terming it as timely in dealing with the issue of downtime and high-speed internet access.
"The availability of high speed internet access in the last month has seen an increase in product development speeds and a couple of cloud hosted solutions go online at Nailab," Gichuru said.
"We can only imagine what impact this will have in the long run."
m:Lab East Africa welcomed the connectivity link and prior to SEACOM donating it, they often faced uncertain outcomes, as startups and trainees hosted at their facilities were affected by congestion and disconnection.
image courtesy of shutterstock