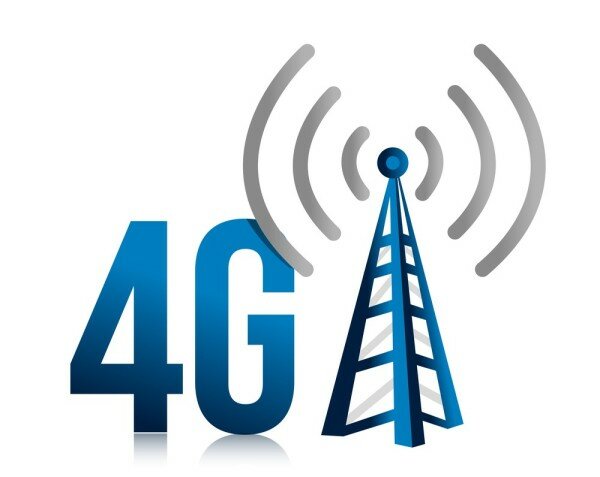 Spectranet Limited has launched 4G LTE wireless broadband network in Nigeria, making it the first of its kind in the West African country.
Atul Ojha, chief operating officer (COO) at the internet service provider (ISP), said the technology would offer users more bandwidth.
"Fourth Generation Long Term Evolution (4G LTE) technology will provide higher bandwidth delivery and allows customers to stream the movies, music, pictures, and much more, at faster speed than the WIMAX technology, which it hitherto operates," Ojha said.
Already, he said, Spectranet is moving its customers from the former WIMAX technology platform to the new 4G LTE platform on a cluster basis. New customers will put straight onto the 4G LTE service.
He assured current customers that logistics have been put in place to ensure seamless migration to the new platform.
Ezekiel Fatoye, director of Spectranet, said good internet access is no longer a luxury, but a necessity.
"Today, reliable and fast access to the internet is no more a luxury but a necessity, and broadband penetration has a direct impact on country's growth, proved time and again in many countries and across continents," said Fatoye.
"We at Spectranet are committed to bring "Best in Class" Internet Services to our country and help customers to experience and enjoy what the world is experiencing and enjoying."
HumanIPO reported in July MTN Nigeria had the infrastructure in place to launch its LTE service, but was waiting on the Nigerian Communications Commission (NCC) to allocate the required spectrum.