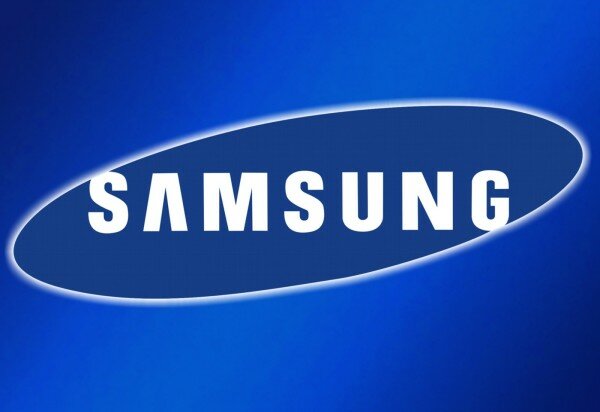 Samsung is keen on expanding in Africa, though is taking into consideration the continent's logistical and infrastructural challenges.
Samsung Ghana said it is increasing its provision of ICT resources, while investment focus also includes driving the spread of solar-powered solutions.
Angola, Mozambique and South Africa are the three most prominent targeted countries for investment.
George Ferreira, vice president and chief operations officer at Samsung Electronics Africa, said: "Samsung Electronics Africa understands the real rather than perceived operational risks, allowing us to develop products that are truly 'built for Africa'."
According to the Ernst & Young Africa Attractiveness Survey, ICT growth has increased by 14 per cent from 8 per cent in 2012.
The electronics company is set to tackle the challenge of shortage in skills and improving the infrastructure.
"By offering product that enhance communication for all citizen, by partnering with like-minded companies and providing a foundation and transport mechanism for globally bench-marked education in even the most of remote areas, Samsung Electronics Africa is showing its confidence in a prosperous Africa," the company said in a statement.