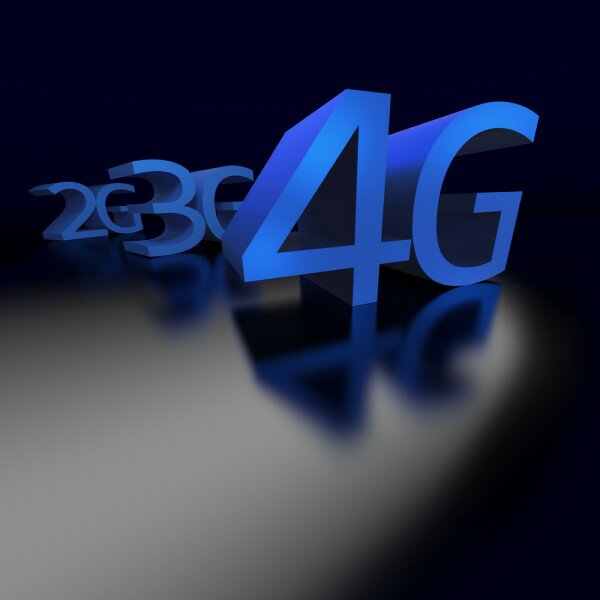 Ericsson and Zamtel have partnered to demonstrate the capabilities of a 4G mobile communications network during the ongoing 20th edition of the United Nations World Tourism Organisation (UNWTO) general assembly in Livingstone, Zambia.
The demonstration is be the first live pilot 4G mobile communications demonstration using a mobile network, with the two companies currently running the trial network on the sidelines of the conference, which has over 1,200 delegates from over 150 countries.
According to Zamtel chief executive officer (CEO) Dr Mupanga Mwanakatwe the rolling out of the technology will allow Zambians to access services and applications such as IP-TV, interactive gaming and video on demand, among others.
"We are extremely excited about this trial as it affords an opportunity for both Zamtel and Ericsson to showcase the very latest 4G mobile communications technology and demonstrate, in a live network environment, that it can operate smoothly on the robust Zamtel mobile network infrastructure," he said.
There is currently no LTE network in Zambia.
"Delegates have the opportunity to experience the phenomenal speeds offered by 4G technology – which can deliver in excess of 50Mbps which represents a quantum leap in performance when compared to 3G technology which has typical speeds of 2-3Mbps."
According to Ericsson's head of practice, mobile broadband for Sub-Saharan Africa, Hans Piet, the demonstration will transform Zambia's ICT landscape in various fields of the economy.
"This pilot gives us an invaluable opportunity to showcase the enormous benefits of LTE (4G) to the delegates and reaffirm our technology leadership. Mobile Broadband is a game changer that will transform the ICT landscape in Zambia, open up whole new possibilities in the field of m-commerce and will shape how education and health is provisioned. Ericsson is ready to explore Zambian partnerships that can transform the ICT landscape in this country," he said.
Image courtesy of Shutterstock