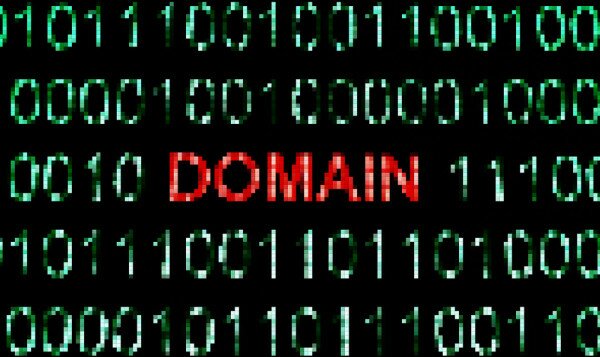 The Internet Corporation for Assigned Names and Numbers (ICANN) expert working group on gTLD directory services has proposed changes to the way users receive registrant data.
The experts, who are working on the next generation gTLD directory services model, want more restrictions on the disclosure of data, even for what are currently considered permissible purposes, as the streamlining of the way data is retrieved continues.
Once the next generation gTLD directory service is in place it will replace the decade-old WHOIS domain name registration system and transform the way domain names are registered.
According to the group's lead facilitator Jean-Francois Baril the new system is intended to regulate on the various uses of data.
"It not only re-examines how data is collected and maintained but also how the data is best safeguarded against illegitimate uses," he said.
The group is also recommending an aggregated registration data service, to be operated by an independent, international service provider. The service will be responsible for validating and safeguarding registrant data from illegitimate uses.
In the proposals are a series of design principles that include authenticated access credentials before sensitive data elements can be accessed, and only for permissible purposes as outlined by the group's report.
The expert group hopes it can strike an innovative, effective balance between the privacy needs of internet users and accountability.
"With greater accuracy comes the need for greater accountability across all stakeholders," Baril said.
The group says it welcomes feedback on the proposed new system as discussions on the future of WHOIS start.
Image courtesy of Shutterstock