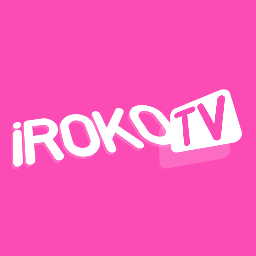 Jason Njoku, co-founder and chief executive officer (CEO) of iROKOtv, has been named CNBC's Young Business Leader of the Year 2013 in Nigeria at the 2013 All Africa Business Leaders Awards – West Africa (AABLA – WA).
In his acceptance speech from the iROKOtv office in London, Njoku said the award process allowed him to put the company's achievements into context and consider future challenges.
"Being an entrepreneur is the hardest thing someone can ever do, it consumes every second of your day and will challenge and push you to your absolute limits," Njoku said.
"It is both brutal and sublime and as many of my peers will testify, doing business in Africa comes with its own set of unique challenges."
He commended the organisers and congratulated other finalists.
"I am thrilled with this award and would like to thank CNBC, Forbes Africa, ABN 360 Productions, the esteemed judging panel and everyone else involved with the event. I would also like to take this opportunity to congratulate my fellow finalists and winners on the evening."